Run Like a Nut 5K • 10K • USATF Half Marathon
The SC Pecan Music and Food Festival wouldn't be complete without our annual Run Like a Nut road races. Choose from our 5K, 10K, or USATF certified half marathon through the beautiful Downtown Florence residential areas. The courses are flat and fast, and all races depart from 120 E. Elm Street (the former Fitness Forum) downtown.
Once you've finished running like a nut, join us downtown at the SC Pecan Music and Food Festival for a full day of shopping, eating, and enjoying live entertainment across eight stages. Racers registered by October 1 are guaranteed a t-shirt.
Sponsored By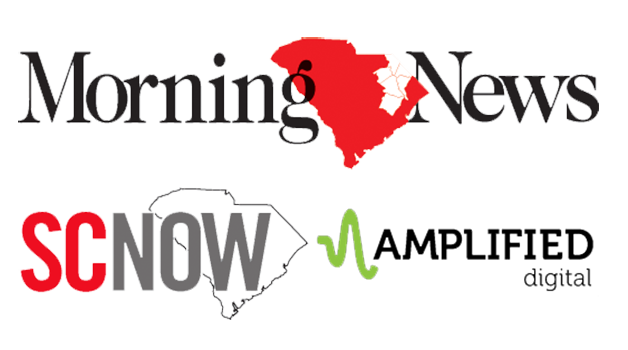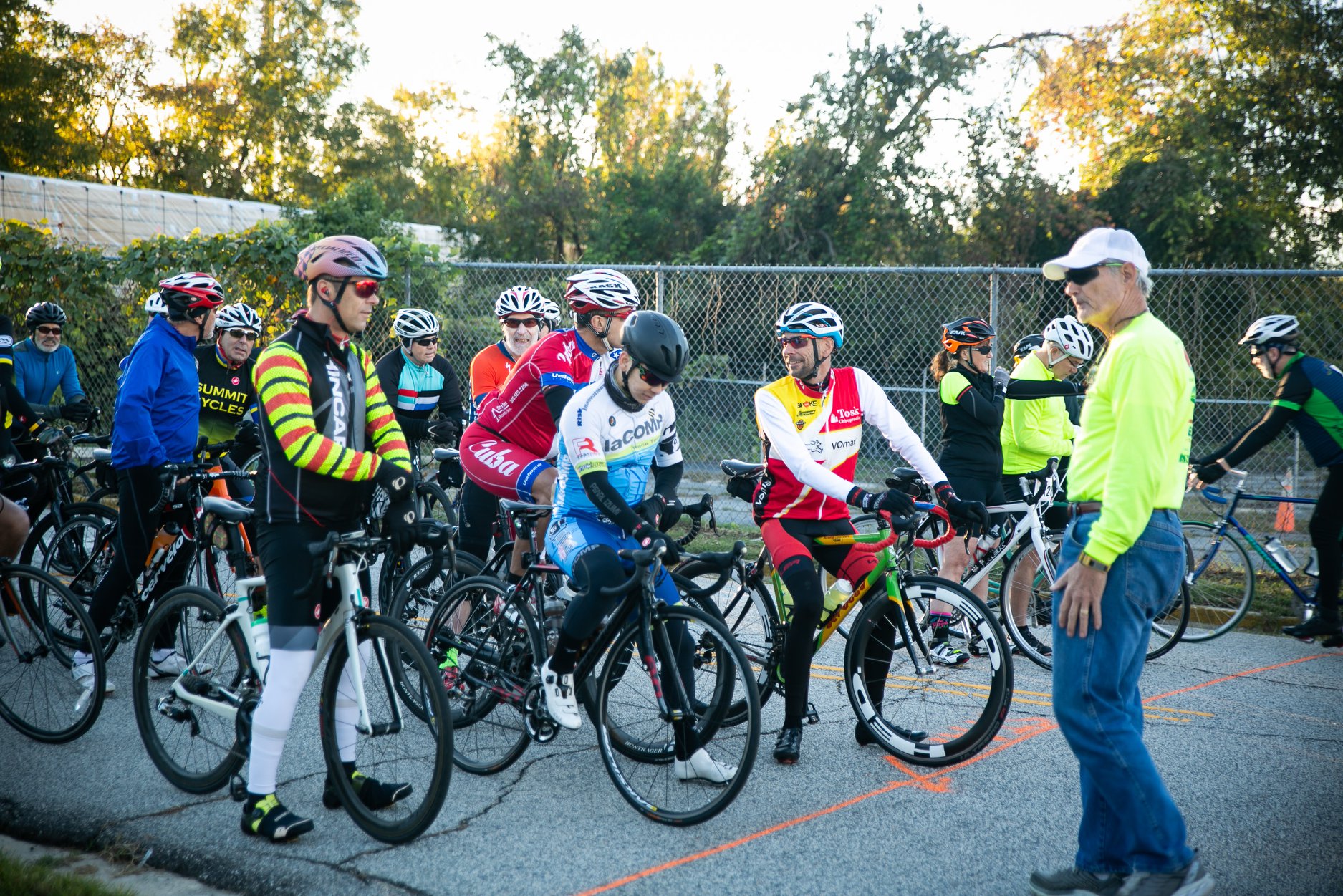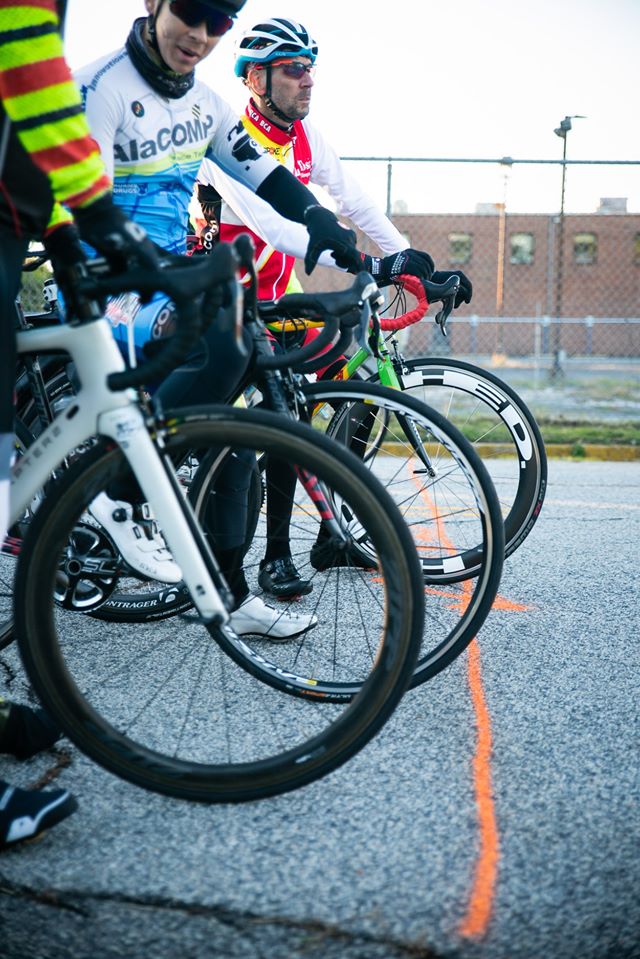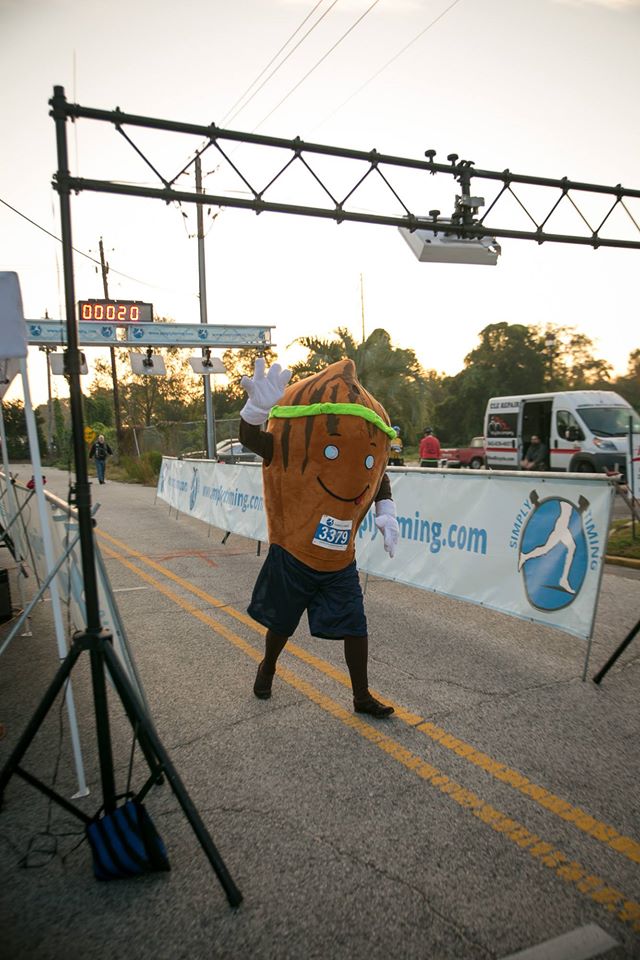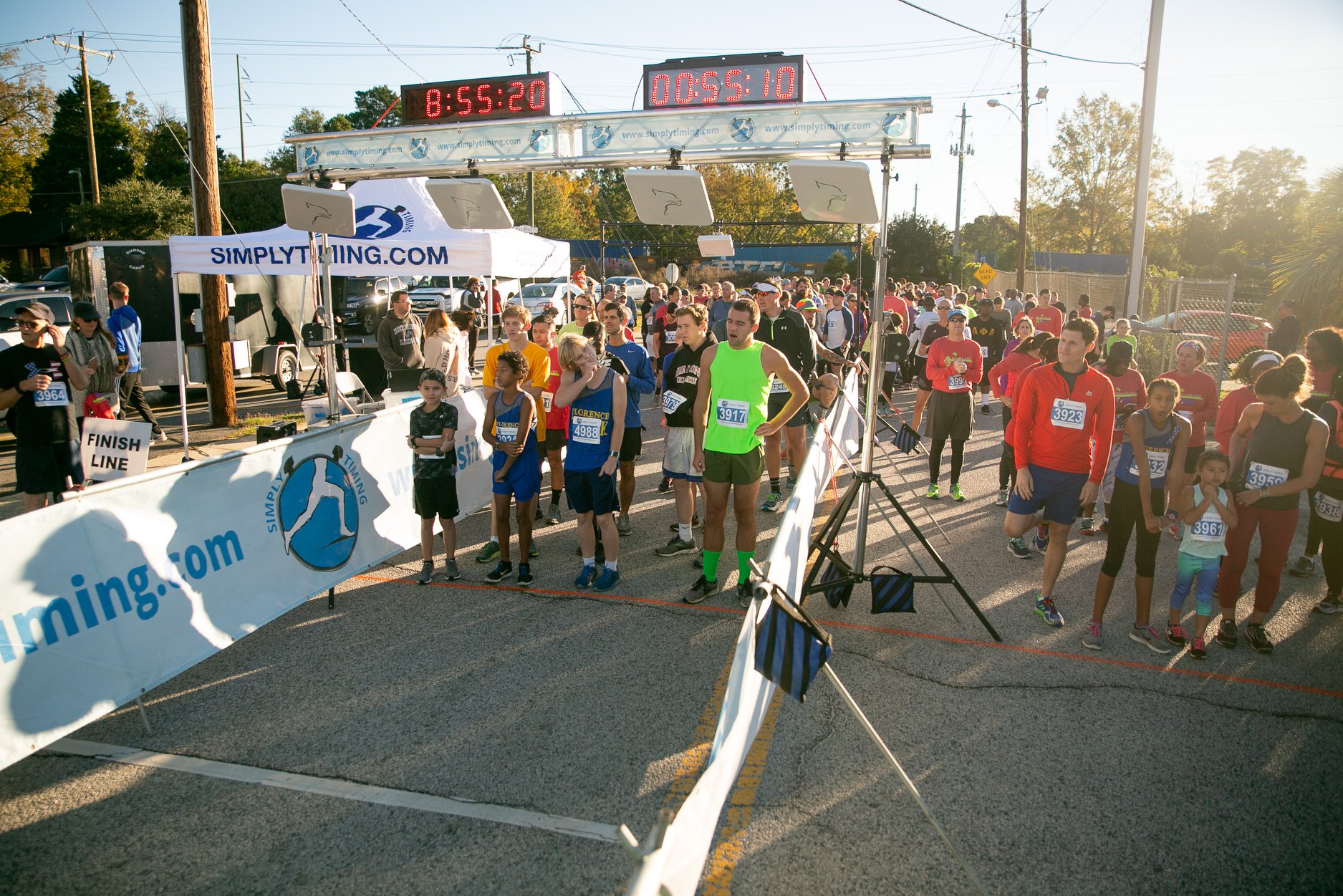 Bike Like a Nut Half-Century Ride • Century Ride
Cyclists come from across the country for the annual Bike Like a Nut Rides. Choose from a half-metric and metric century ride and experience Florence from your road bike! All rides depart from 301 S. Dargan Street downtown at 8:30 a.m.
Metric Half Century Ride Route
There's plenty of parking to unload your bikes and the courses are flat and fast. Riders who register online ahead of the event will receive a ride t-shirt (guaranteed if registered by 10/01) and will have access to light refreshments post-ride. After riding, make plans to head into the festival grounds for great food, shopping, and entertainment at the SC Pecan Music and Food Festival.
Sponsored By